Peter Townsend is the founder and CEO of Townsend Global Solutions (TGS). He has brought to the business a wealth of international retail experience and expertise gained with brands in the beauty, technology, luxury goods, and fashion sectors. He is also the co-founder of Techno Beauty Brands based in London.
Peter has held global and EMEA Sales Director roles for the Body Shop, Molton Brown, GHD Hair, and Nokia Vertu, and spent 3 years at Deloitte Consulting working with the firm's consumer business clients.
Peter is a graduate from the University of Leeds.
Our experience and expertise provides clients with a proven approach to growing business. We deliver our clients superior advice on market strategy, distribution channels, business development, and brand building. Our genuine consulting process allows us to understand a client's short and long-term goals, work in partnership, and deliver real world results.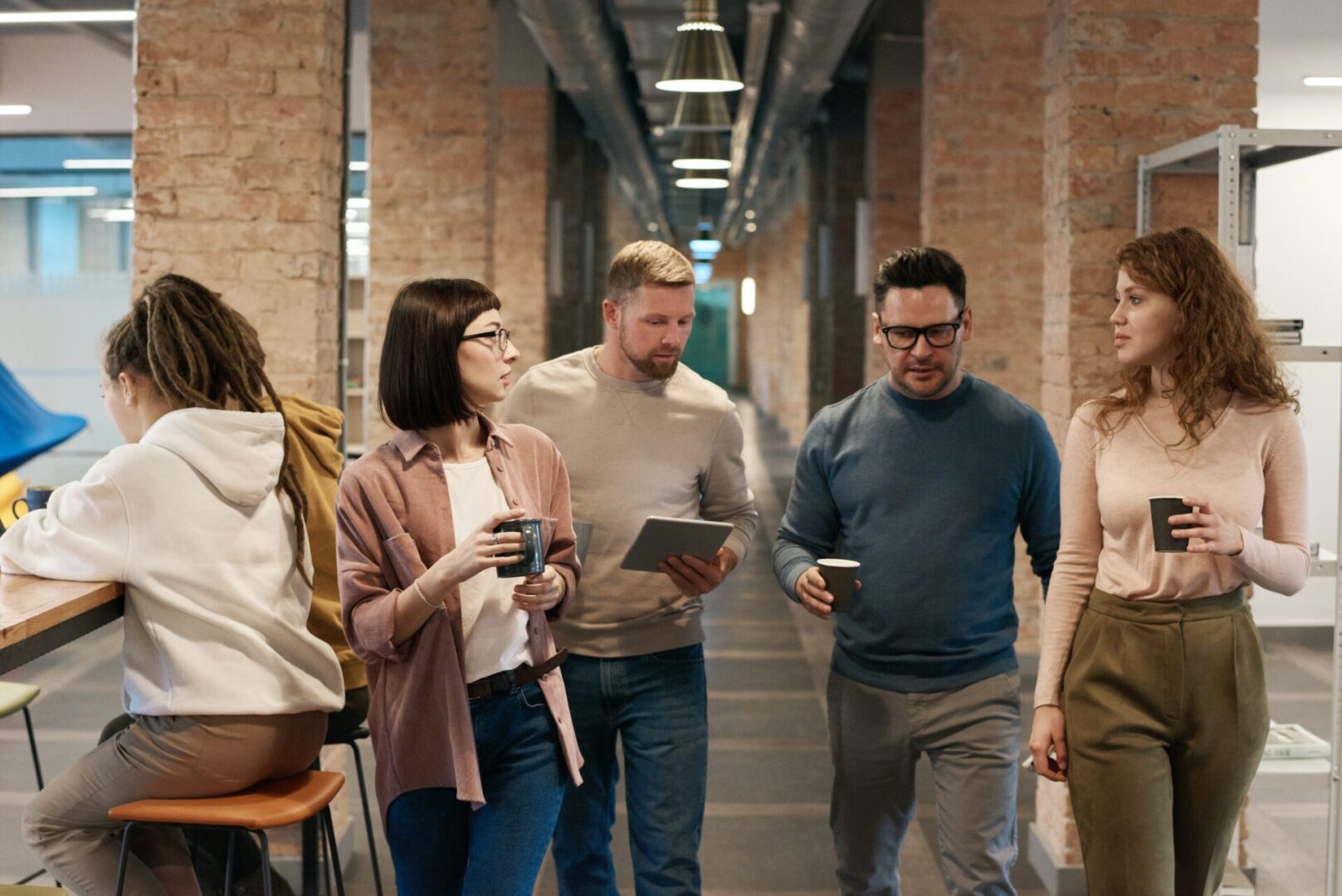 At TGS, our expertise has been crafted by over 30 years of international retailing experience. TGS has a deep knowledge of the prestige beauty marketplace - we offer full turnkey solutions enabling brands to launch and grow in the USA and select markets globally. TGS' work is at the forefront of brand development – building multi-channel sales networks and digital distribution for beauty lifestyle brands.
Our client base includes both established and developing brands. We have developed and executed winning strategies for industry icons such as L'Oreal and LVMH, as well as a host of fast growing and emerging niche brands.
OUR ACCOUNTABILITY TO OUR CLIENTS
In our experience, success has been achieved by working on plans together. Our collaborations involve regular progress meetings to ensure all is on track and to time. We balance strategic thinking with the capability to act fast as is sometimes required. We care about getting the job done to a high standard.