TGS is passionate about all things beauty. We have achieved success for an array of brands across the skincare, fragrance, haircare, men's grooming, and color cosmetics categories.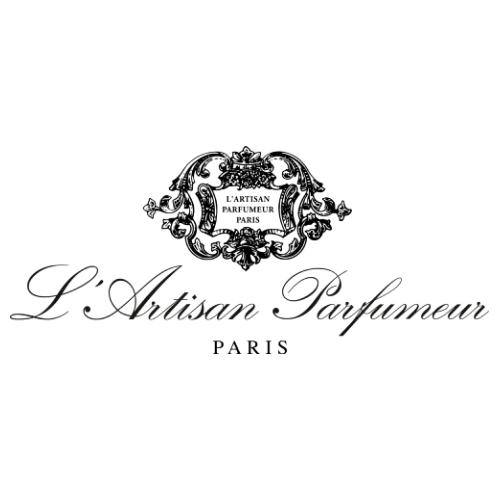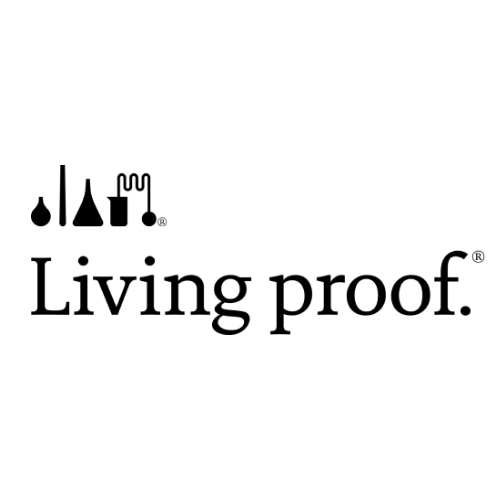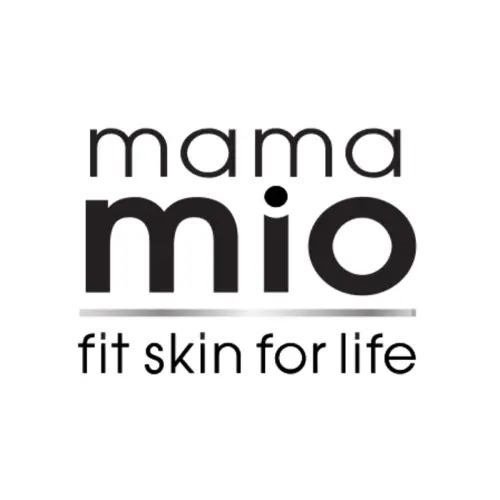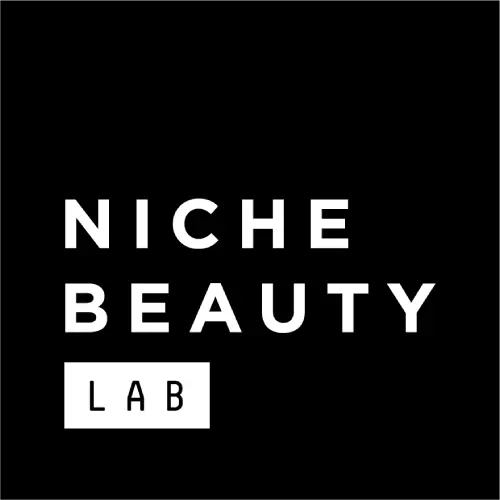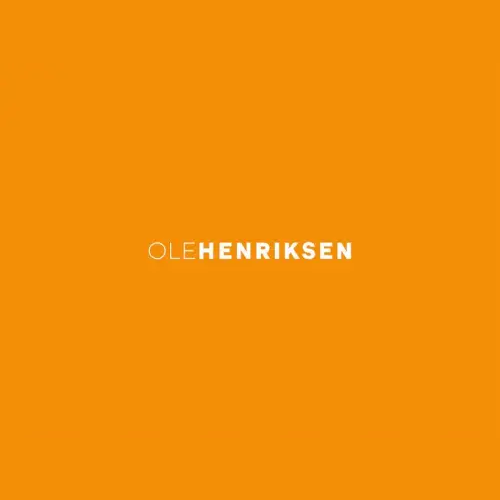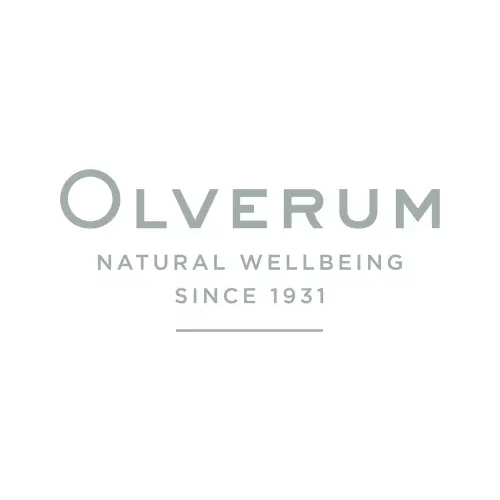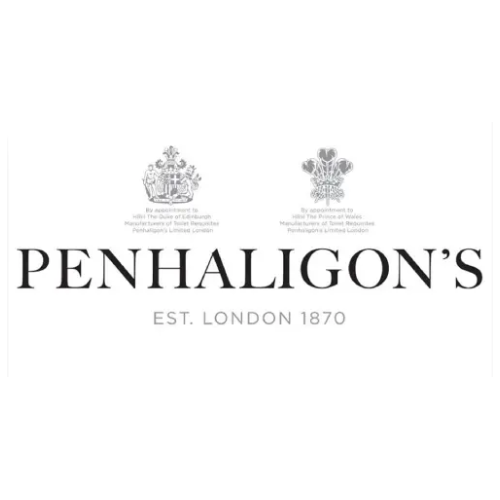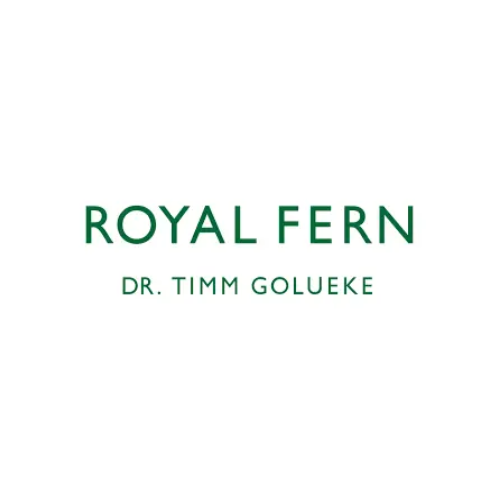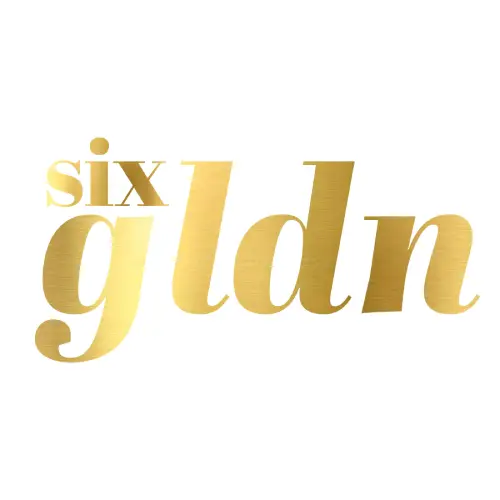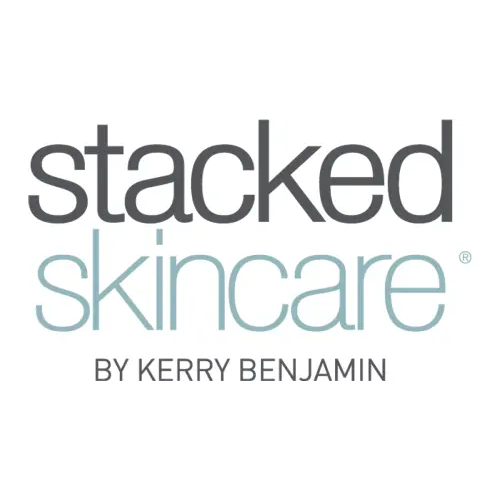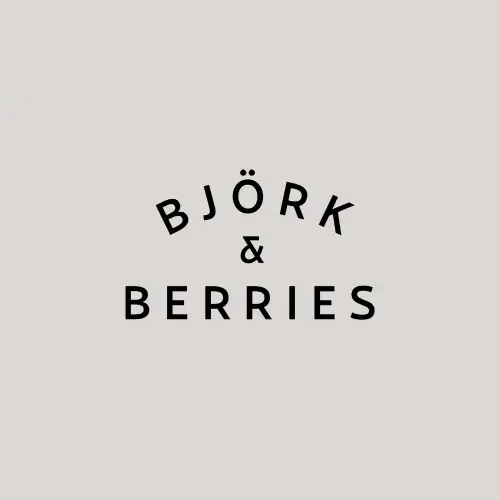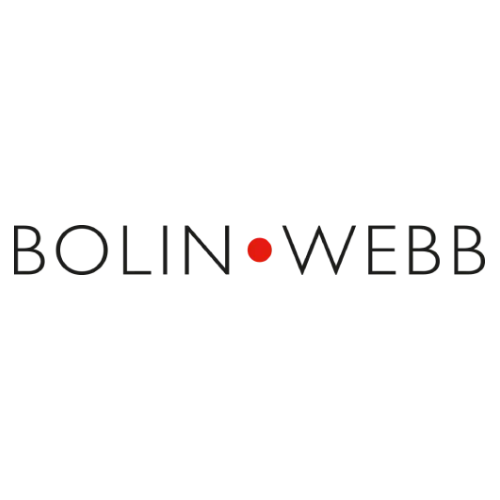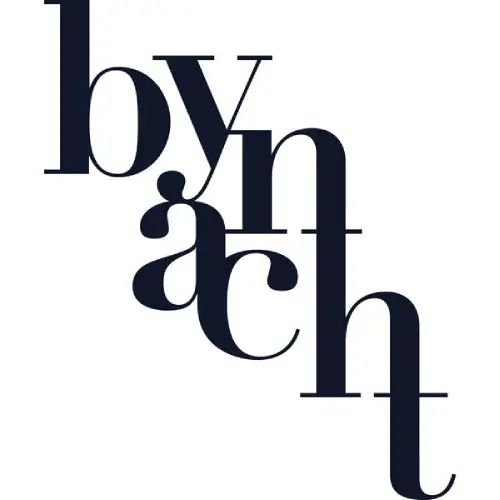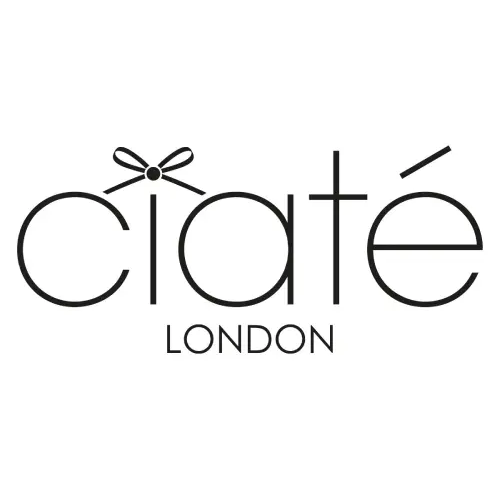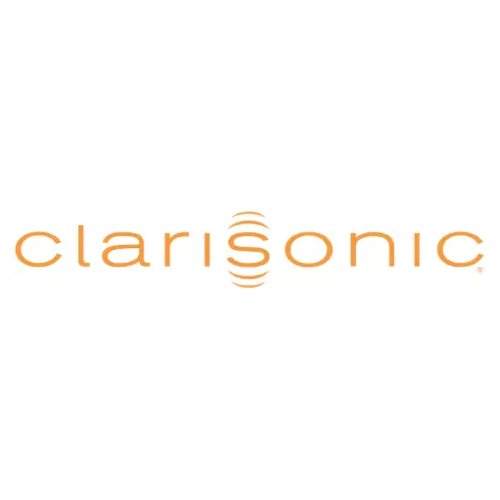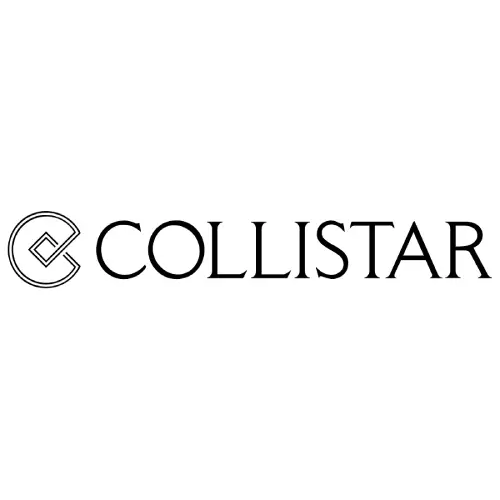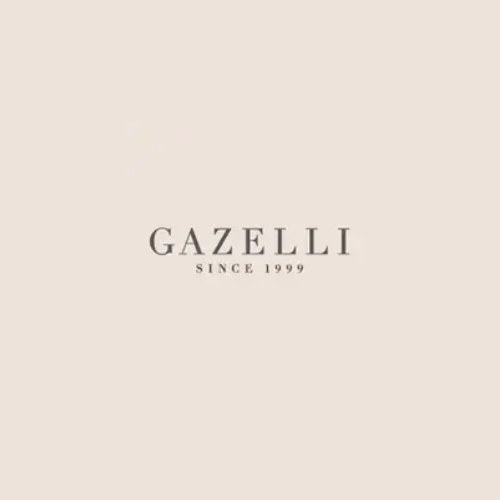 Serving Premium Beauty
AND LIFESTYLE BRANDS
Our client base includes both established and developing brands in the premium beauty and lifestyle markets. From start-up ventures to business turnarounds, TGS will deliver results for your brand.
These are just some of the brands we have supported.